Where can I find a CSAT?
A CSAT is a certified sex addiction therapist. I am a CSAT-C (c is for candidate–training finished but waiting for full licensure). You can search the database at the sponsoring institution for CSAT's International Institute for Trauma and Addiction Professionals. https://iitap.com/search/custom.asp?id=5357
Also Read:
CSAT Therapist
Compulsive Sex Therapist' OCSB Counseling & Treatment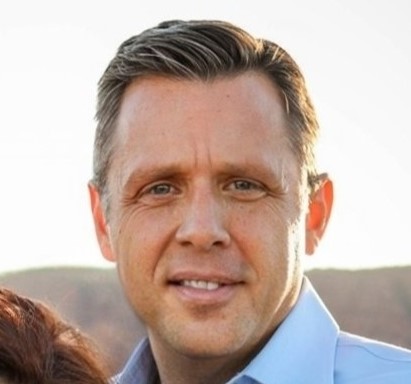 Rob Terry is a therapist for clients in Utah and coach for clients outside of Utah and across the globe. He specializes in sex addiction recovery for individuals and couples. He integrates the CSAT, OCSB, and Minwalla models for individual recovery and Gottman Method, RLT, and ERCEM for couples recovery. He is betrayal trauma informed. His therapy modalities are IFS, ACT, CBT, EMDR, and Attachment Theory.