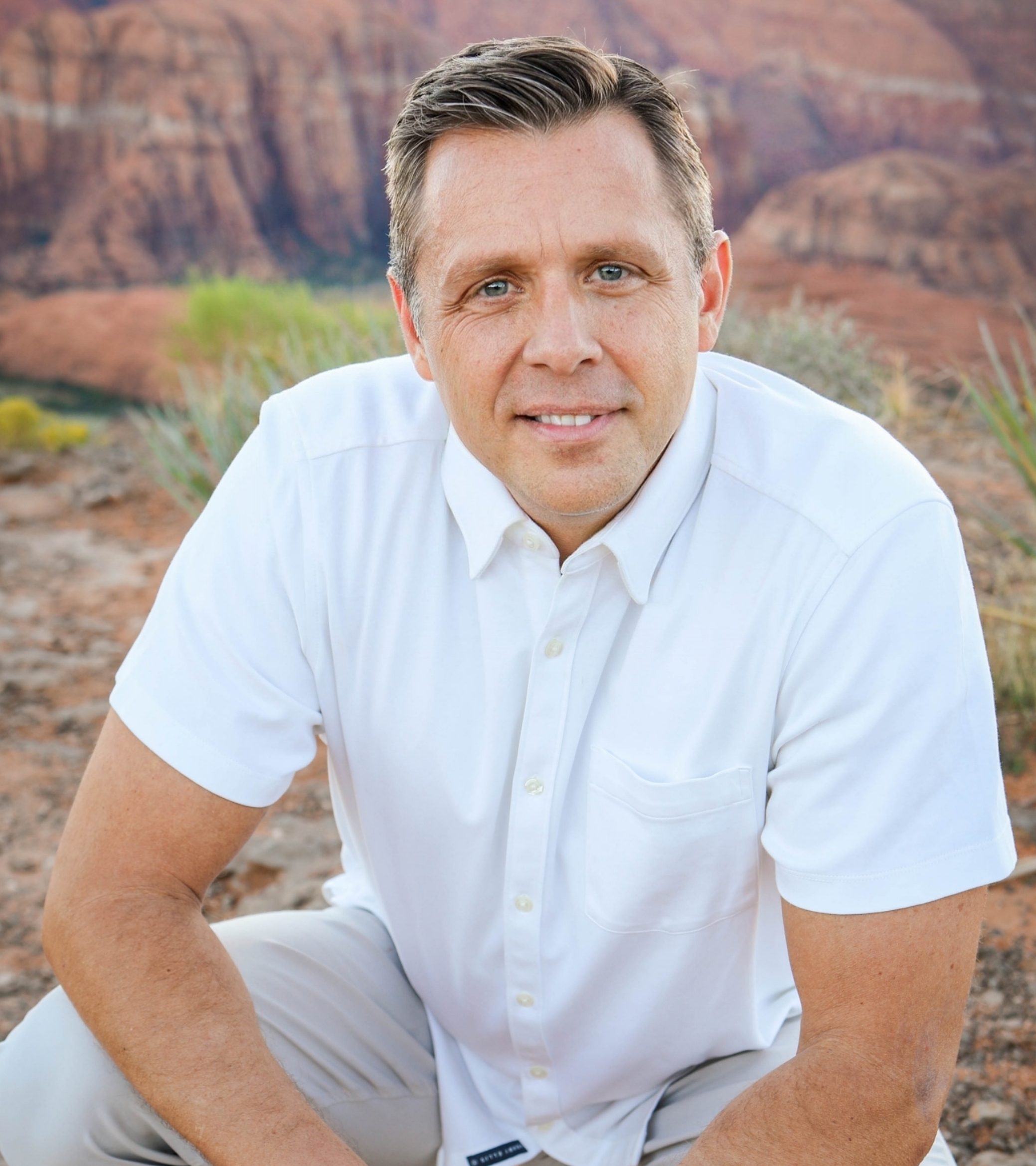 After 20 years of battling sex addiction, Rob dropped the fight and entered long lasting recovery. He first became a porn and sex addiction coach and meditation teacher with the intention of teaching his successful formula but found that with most of his clients dealing with trauma and attachment insecurity, he needed more education and training. He is devoted to helping individuals and couples struggling with the effects of compulsive sexual behavior. Rob is the co-founder of Karuna Healing Counseling Services. Rob previously was an MBA and IT consultant. He leverages his previous career experience of being analytically minded and an obsession for research-based best practices with his personal experience with recovery to provide an optimal experience for his clients.
Rob is involved in the Internal Family Systems therapy community. He is an IFS-first therapist, and also integrates mindfulness, ACT, and EMDR. Rob incorporates the Patrick Carnes CSAT model along with the Douglas Braun-Harvey OCSB model.
Rob also received advanced training from Daniel Brown in Adult Attachment Repair and is an Ideal Parent Figure Protocol practitioner. He integrates IPF with IFS for attachment security work.
Rob does individual and marriage therapy for clients within the state of Utah and accepts most forms of insurance. Rob does recovery coaching for clients outside the state of Utah in the US, Canada, and across the world.
training in IFS, EMDR, ACT, CBT
couples counseling training through Terry Real RLT and Gottman Method and informed by APSATS and Carol Juergensen Sheets' ERCEM Model
Adams State, master's in counseling
CSAT-C certified sex addiction therapist through IITAP
OCSB (out-of-control sexual behavior) training through Douglas-Braun Harvey
IPF (Ideal Parent Figure Protocol) practitioner
CMHCi therapist in State of Utah
licensed sex and porn addiction recovery and betrayal trauma coach
Rob is grateful for his 30+ year marriage to Karuna Healing co-founder Julie. He has five children, two grandchildren, and in his free time enjoys mountain biking, golf, Arsenal soccer, and online chess (he continually evaluates the line between healthy outlet and obsessive escape).