Dopamine as a factor in sex and porn addiction is a little controversial.
I will purposefully exaggerate two competing positions a little to illustrate the difference.
On one side, there are those who believe sex addiction fits as the traditional addiction as brain disease model. The idea is that people can look at porn and be fine but then someone looks at porn who has a brain defect around dopamine that porn can fix almost like a medication and that person will develop an addiction to porn. And then with more use, the drug (porn/sex) is less and less effective at getting the dopamine high, so the person escalates use. Then the final outcome is that the person's dopamine receptors are damaged so that the person doesn't produce or process dopamine naturally and needs the manufactured dopamine high. The solution is to "reset the dopamine receptors" with sobriety and then to remain sober to avoid getting trapped in this. Emphasis of recovery is in avoiding acting out.
On the other side, there are those who are not convinced by any of this dopamine/brain disease explanation, because the research is divided and unclear, and there seems to be better explanations for sexual compulsive behavior. These people would say that science you read on dopamine on the internet is mostly junk science. (see Nikki Prause for example) Therapists who take this side will treat sex addiction by exploring moral incongruities, emotion regulation problems, insecure attachment, underlying depression or anxiety or ADHD or other mental health problem. Sexual acting out is looked at as a symptom of what's wrong not as what's actually wrong.
I lean more towards the latter view. And unfortunately, in my opinion, most people lean towards the first view. But the characterizations are intentionally exaggerated and hopefully most people will be more in the middle.
Also Read:
Mindfulness, Acceptance and Commitment Therapy ACT in porn and sex addiction recovery therapy
EMDR Therapy for Sex & Porn Addiction Treatment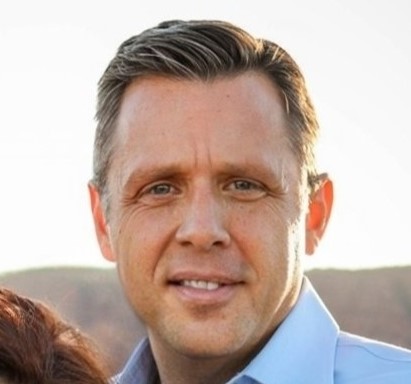 Rob Terry is a therapist for clients in Utah and coach for clients outside of Utah and across the globe. He specializes in sex addiction recovery for individuals and couples. He integrates the CSAT, OCSB, and Minwalla models for individual recovery and Gottman Method, RLT, and ERCEM for couples recovery. He is betrayal trauma informed. His therapy modalities are IFS, ACT, CBT, EMDR, and Attachment Theory.