Question and Answer
What's the difference between sex addiction and just being a serial cheater?
One difference might be someone who feels conflicted in their acting out and that it goes against their values and wants to quit but feels like they can't (sex addiction) and someone who feels entitled to cheat on occasion (serial cheater/narcissist). Another difference might be someone who uses sex or porn on a frequent basis as a coping mechanism and the cheating is a part of that and someone who doesn't seem to rely on sex/porn on a regular basis for emotion regulation but for some reason just seems to cheats on occasion (serial cheater/narcissism).
An unfortunate aspect of sex addiction is for many people the hopelessness and shame they feel from multiple failed attempts to quit shifts them into a form of narcissism where they kind of give up and accept the sex addiction and all the negative consequences as just "part of life". But there is hope.
My model for both sex addiction and narcissism recovery is basically the same and consists of: mindfulness/ACT therapy, IFS therapy, relationship partner empathy, work towards earning secure attachment.
Also Read:
APSATS Betrayal Trauma Therapist (CSAT) Therapist Near me
Online Women's & Couples Betrayal Trauma Recovery Groups
Betrayed Partner Therapist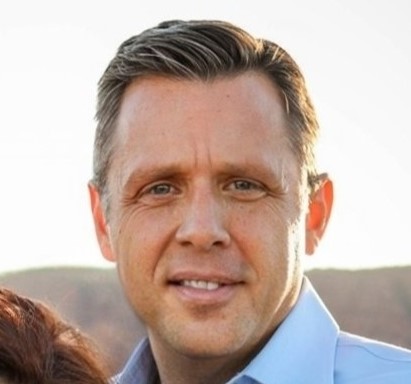 Rob Terry is a therapist for clients in Utah and coach for clients outside of Utah and across the globe. He specializes in sex addiction recovery for individuals and couples. He integrates the CSAT, OCSB, and Minwalla models for individual recovery and Gottman Method, RLT, and ERCEM for couples recovery. He is betrayal trauma informed. His therapy modalities are IFS, ACT, CBT, EMDR, and Attachment Theory.